I Shot the Sheriff
B.B. King & Eric Clapton
23 hours ago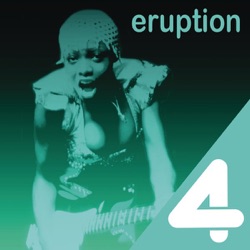 I Can't Stand the Rain
Eruption
23 hours ago
It's Almost Summer
Billy Thorpe
23 hours ago
Pasadena
John Paul Young
23 hours ago
The Winner Takes It All
ABBA
23 hours ago
Just the Way You Are
Billy Joel
23 hours ago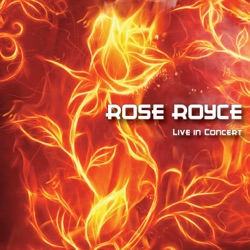 Love Don't Live Here Anymore (Live)
Rose Royce
23 hours ago
T.N.T.
AC/DC
23 hours ago
Love Is the Drug
Roxy Music
23 hours ago
Love Grows (Where My Rosemary Goes)
Edison Lighthouse
23 hours ago
Afficher plus
Totally Radio 70s
Just for Hits & Giggles
Totally Radio 70's is a Australian digital radio station owned and operated by Totally Media. Best known for musical genres such as 70s and oldies.
Catégories:&nbsp
Oldies, 70s
Fréquences Totally Radio 70s
Adélaïde: Online
Brisbane: Online
Canberra: Online
Darwin: Online
Gold Coast: Online
Hobart: Online
Melbourne: Online
Perth: Online
Sydney: Online
Afficher plus
Top Chansons
7 derniers jours:
1. Gary Numan - Cars
2. Helen Reddy - I Am Woman
3. Carly Simon - You're So Vain
4. Chicago - If You Leave Me Now
5. 10cc - Dreadlock Holiday
6. Billy Swan - I Can Help
7. America - A Horse With No Name
8. Little River Band - Happy Anniversary (Live)
9. Roxy Music - Dance Away
10. Earth, Wind & Fire - Fantasy
30 derniers jours:
1. Gary Numan - Cars
2. Billy Swan - I Can Help
3. LaBelle - Lady Marmalade
4. Joni Mitchell - Big Yellow Taxi
5. Hot Chocolate - So You Win Again
6. The Babys - Isn't It Time
7. Zoot - Eleanor Rigby
8. Roxy Music - Dance Away
9. Earth, Wind & Fire - Fantasy
10. Boz Scaggs - Lowdown
Contacts
Email:&nbsp
onair@totallyradio.com.au
Réseaux sociaux
Partager
Commentaires