Sweet Surrender
Wet Wet Wet
23 hours ago
Together Forever
Rick Astley
23 hours ago
Slice of Heaven
Dave Dobbyn
23 hours ago
Wait
Gyan
23 hours ago
Walls Come Tumbling Down
The Style Council
23 hours ago
My Old Piano
Diana Ross
23 hours ago
Who's That Girl?
Aretha Franklin & Eurythmics
23 hours ago
It's a Miracle
Culture Club
23 hours ago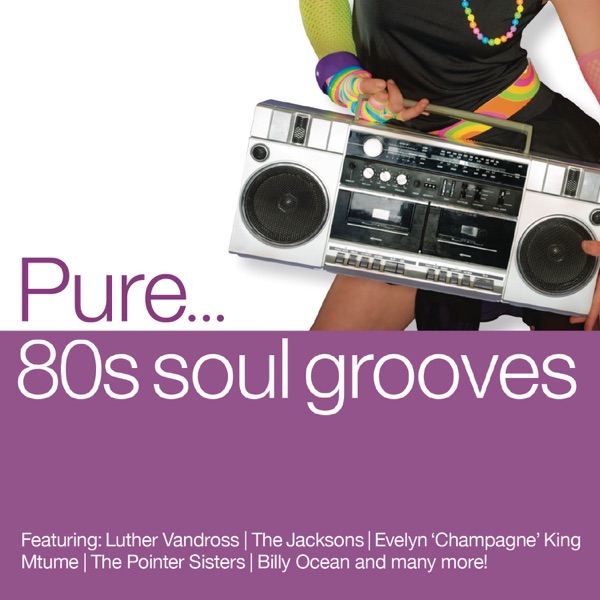 Give It Up
KC
23 hours ago
I'm Gonna Be (500 Miles)
The Proclaimers
23 hours ago
Afficher plus
Totally Radio 80s
Just for Hits & Giggles
Totally Radio 80's is a Australian digital radio station owned and operated by Totally Media. Best known for musical genres such as 80s.
Catégories:&nbsp
Oldies, 80s
Fréquences Totally Radio 80s
Adélaïde: Online
Ballarat: Online
Brisbane: Online
Byron Bay: Online
Canberra: Online
Darwin: Online
East Ipswich: Online
Gold Coast: Online
Hobart: Online
Melbourne: Online
Newcastle: Online
North Ipswich: Online
Perth: Online
Sydney: Online
Toowoomba: Online
Wollongong: Online
Afficher plus
Top Chansons
7 derniers jours:
1. The Style Council - You're the Best Thing
2. Ub40 - I Got You Babe
3. Aretha Franklin - I Knew You Were Waiting (For Me) [with George Michael]
4. Bananarama - Cruel Summer
5. Kiss - Shandi
6. Flowers - Can't Help Myself
7. Marilyn - Calling Your Name
8. Jimmy Barnes - I'd Die to Be With You Tonight
9. Split Enz - Six Months In a Leaky Boat
10. Kylie Minogue - Hand On Your Heart
30 derniers jours:
1. Adam & The Ants - Stand and Deliver
2. Choirboys - Run to Paradise
3. Transvision Vamp - I Want Your Love
4. Cheb Mami & Sting - Russians
5. Billy Joel - Tell Her About It
6. Alison Moyet - Love Resurrection
7. Rod Stewart - Young Turks
8. Noiseworks - No Lies
9. The Cure - The Lovecats (Live)
10. Ultravox - Vienna
Contacts
Email:&nbsp
onair@totallyradio.com.au
Réseaux sociaux
Partager
Commentaires